Outcomes of the WENRA Spring 2022 Plenary Meeting
8 Apr 2022 | 03:58 pm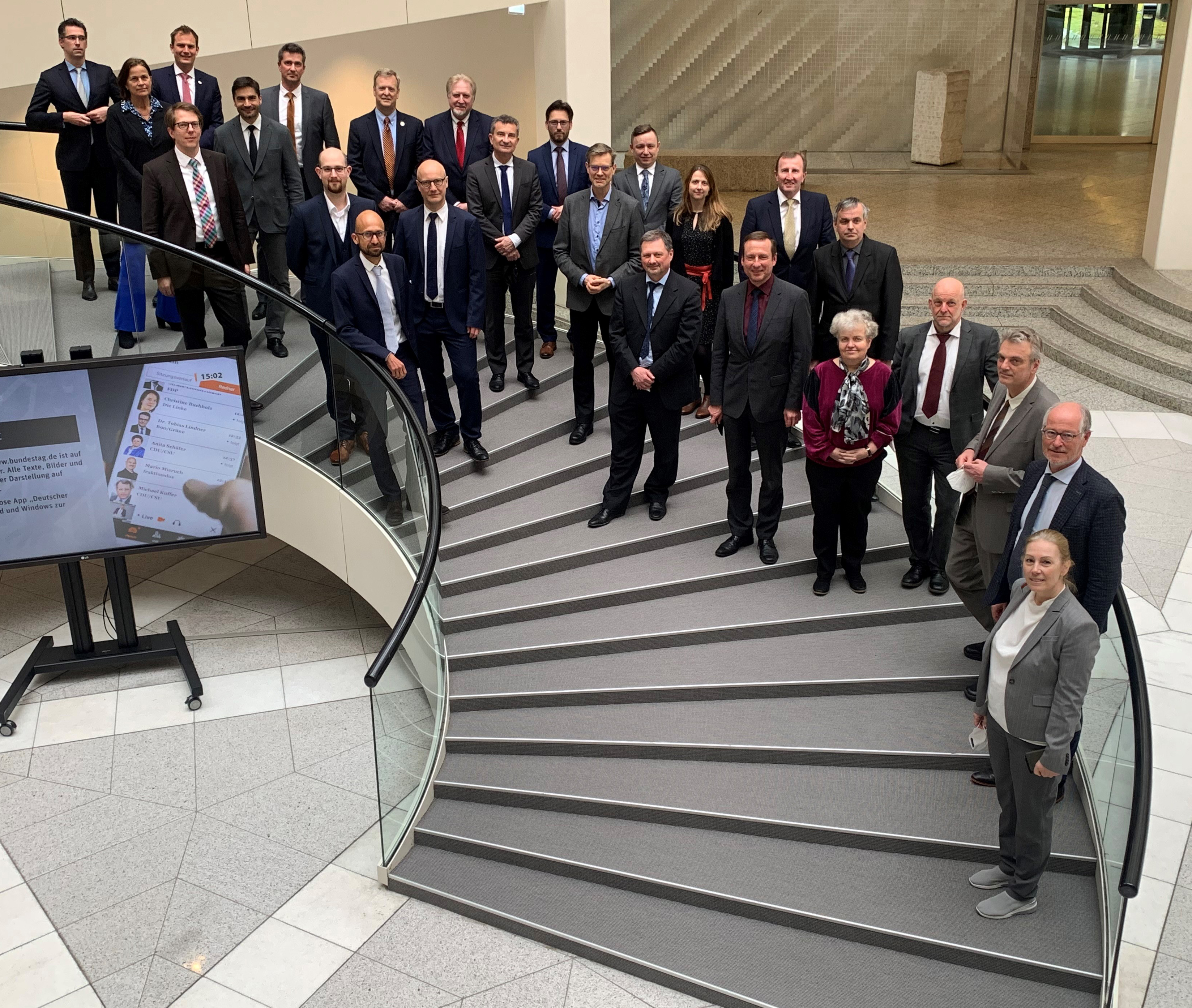 On the 5th and 6th of April 2022, WENRA held its regular biannual plenary meeting in Bonn, Germany. Given the circumstances, Rostechnadzor and Gosatomnadzor were not invited to participate.
WENRA members have discussed several important topics.
War in Ukraine
Regarding the situation in Ukraine, WENRA members confirmed they will continue, as independent national regulators, to share their understanding of the safety situation of the Ukrainian nuclear facilities, and to issue when necessary joint technical assessments to inform the public about the associated risks.
WENRA membership
WENRA made a major step in clarifying the criteria and process to interact with countries potentially interested in its activities. While staying centred on Euratom countries, WENRA may continue to open to nuclear countries in the near vicinity or to countries with large nuclear experience outside Europe.
New challenges for WENRA
WENRA members discussed the current evolutions of the energy landscape (such as growing need for CO2 free electricity generation means) that may lead to new challenges for nuclear regulators (e.g. projects to prolong operation of nuclear power plants, licensing of new designs including SMRs…). WENRA members also highlighted that in this context, regulation should stay in the hands of independent national regulators. WENRA will have to adapt its strategy and its priorities accordingly.
Small modular reactors
The Canadian Nuclear Safety Commission (CNSC) presented Canada's licensing landscape and challenges on the matter as well as its international collaborative projects. WENRA confirmed the need to clarify the role of the various international initiatives taken in this field to not duplicate the work and to have a real added value on this topic.
Topical discussion on Stress Corrosion Phenomenon 
The French nuclear safety authority (ASN) shared its analysis of the stress corrosion phenomenon observed on welds on the elbows of the safety injection system piping in some French nuclear power plants. WENRA members agreed to share relevant information on this issue.
New documents approved 
WENRA agreed on its final proposal for the technical specification of the 2023 Topical Peer Review on fire protection that will be sent to ENSREG for public consultation and approval.
WENRA approved the publication of the quantitative reporting implementation of the 2014 SRL on nuclear power plants as of 1st January 2022.