Two Vice-Chairs for WENRA
18 Mar 2014 | 08:21 am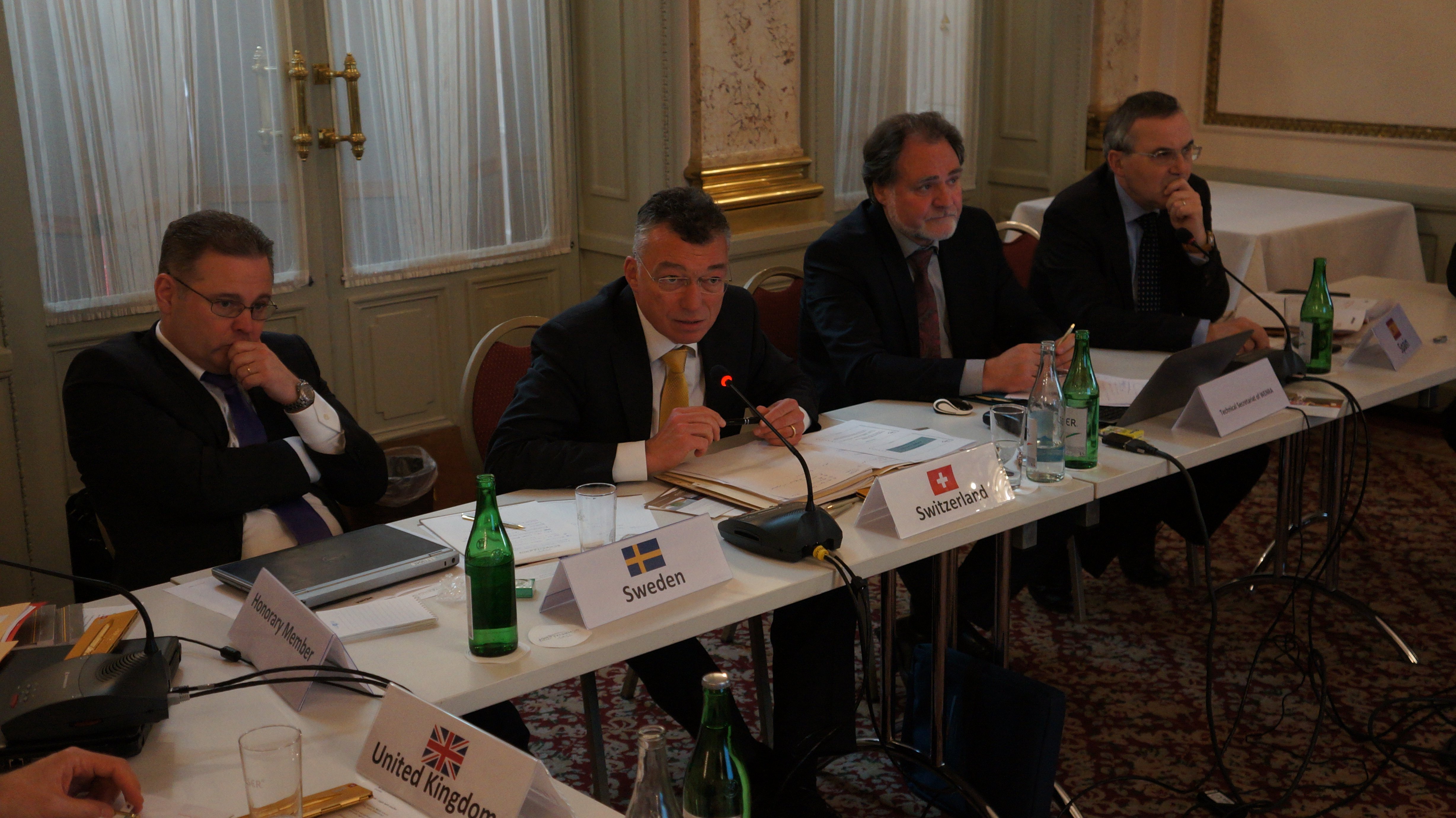 During its spring plenary meeting in Lucerne, Switzerland, the members of the Western European Nuclear Regulators Association (WENRA) appointed two new Vice-Chairs.
The two Vice-Chairs are Antoni Gurgui, Commissioner of the Spanish Nuclear Safety Council (CSN), and Frederik Hassel, Deputy Director General at the Swedish Radiation Safety Authority (SSM).
Both are long-term members of WENRA and have extensive experience within the field of nuclear safety regulation both domestically and internationally.
«The Vice-Chairs will be able to support the work of WENRA in several important ways" says WENRA-Chair Hans Wanner from the Swiss Federal Nuclear Safety Inspectorate (ENSI). "They enable a shared workload for the Chair in everyday matters and representative tasks. But their most important function will be as my partners for the exchange of ideas and strategic plans between the official plenary meetings of WENRA."
The appointment of the WENRA Vice-Chairs is an important improvement for the work of WENRA and eventually provide for a stronger and more efficient organisation.