Swedish nuclear power plants to examine reactor vessels
5 Mar 2014 | 03:25 pm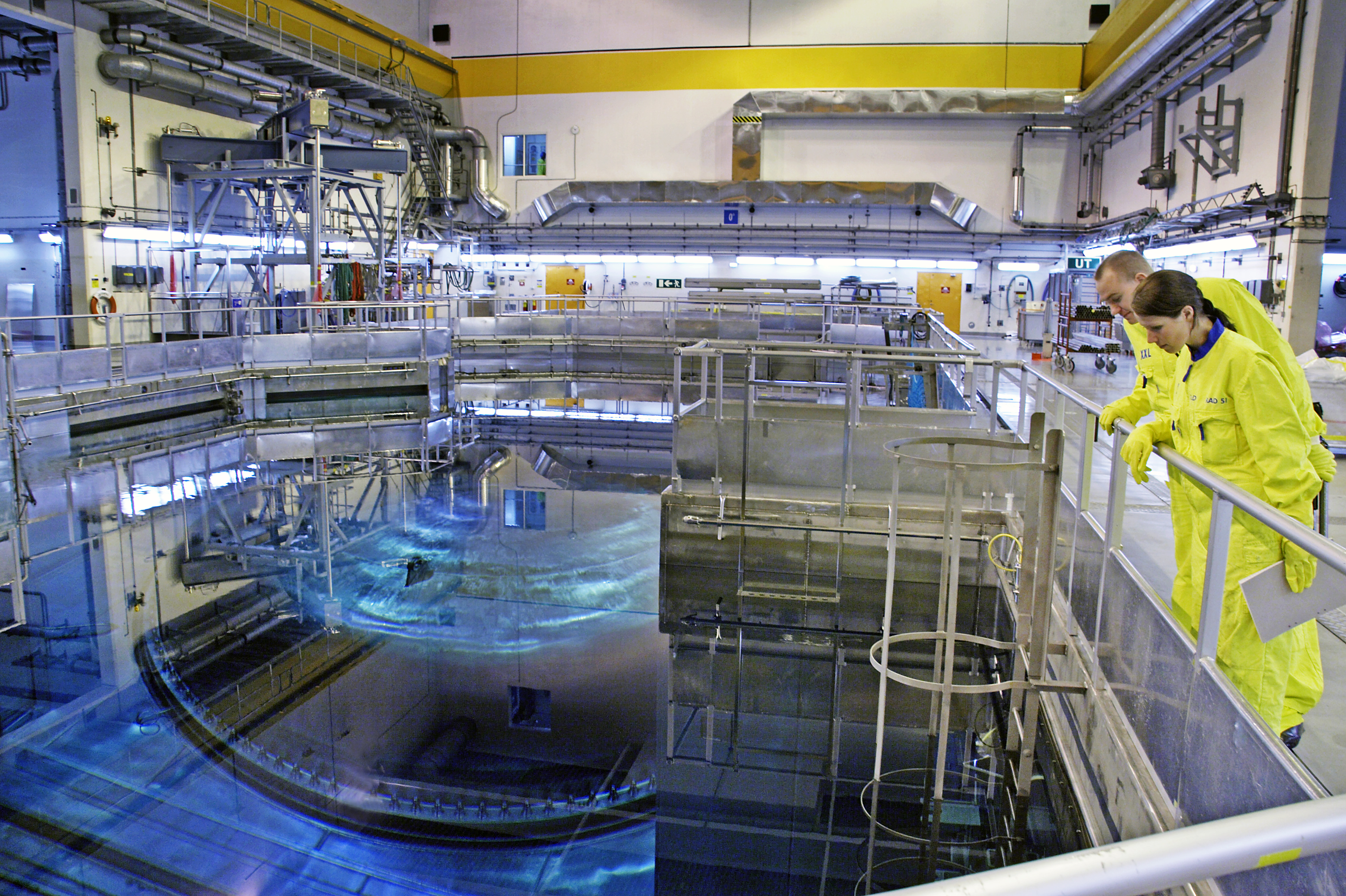 The Swedish Radiation Safety Authority has issued the decision that OKG AB (OKG) and Forsmarks Kraftgrupp AB (FKA) must examine the reactor vessels of the Oskarshamn 3 and Forsmark 3 reactors. OKG and FKA operate the nuclear power plants at Oskarshamn and Forsmark, respectively. The situation is a consequence of the manufacturing flaws discovered at two nuclear power reactors in Belgium in the summer of 2012.
Set against the background of this discovery at the Belgian nuclear power reactors Doel 3 and Tihange 2 in 2012, the Swedish Radiation Safety Authority has issued a decision requiring OKG and FKA to examine and analyse documentation from the manufacture of the O3 and F3 reactor vessels for Oskarshamn 3 and Forsmark 3, respectively.
"The defects at the Belgian reactors are due to flaws from manufacturing the material used in the reactor vessels. Now we want the power companies to investigate whether similar flaws are present in the material used to manufacture O3 and F3," says Lars Skånberg, head of section at the Swedish Radiation Safety Authority.
Initially, OKG and FKA must examine and analyse existing documentation for these reactor vessels. After this stage, they will adopt a position on whether the reactor vessels need to undergo further testing. By 30 June 2015, the power companies must submit a report to the Swedish Radiation Safety Authority covering the outcome of their review and an assessment on any testing that might be needed.
Ringhals AB (RAB), which operates the third nuclear power plant in Sweden, has not been issued an order by the Authority since RAB has already performed a review of manufacturing documentation in addition to testing of Ringhals 2. The company is also planning to examine and test the reactor vessels of Ringhals 3 and 4.
Background
In the summer of 2012, the Belgian regulatory authority, Federal Agency for Nuclear Control (FANC), announced that cracks had been discovered in the reactor vessel of the Doel 3 nuclear reactor. Similar flaws were found later at another Belgian reactor, Tihange 2. Both were manufactured by Rotterdam Dockyard (RDM), which also manufactured the reactor vessel for Ringhals 2 (R2). For this reason, Ringhals AB (RAB) performed testing of R2's reactor vessel in the autumn of 2012. No flaws were identified.
In autumn 2012 and winter 2013, extensive investigations, analyses and testing were performed in Belgium to determine the type of defects and their root cause at Doel 3 and Tihange 2. The investigation showed that the root cause was flaws in the manufacturing process of the ring forgings used to manufacture the reactors. Among the ten reactors in Sweden, Ringhals 2-4, Oskarshamn 3 and Forsmark 3 were manufactured using ring forgings.
In August 2013, the Western European Nuclear Regulators' Association (WENRA) issued a recommendation to the member states on investigating the possibility of similar flaws in other reactor vessels.
---
For more information see source from SSM: http://www.stralsakerhetsmyndigheten.se/In-English/About-the-Swedish-Radiation-Safety-Authority1/News1/Nuclear-power-plants-at-Oskarshamn-and-Forsmark-to-examine-reactor-vessels/